One of the things I encourage my students to do is surround themselves with beautiful works of art – art that will inspire them and keep them going in their own journey. This doesn't just mean long-dead artists whose names we've all heard – Rembrandt, Titian, Matisse, Picasso, Waterhouse. Those artists and their contemporaries are inspiring, but look around at the marvelous art being produced today.
Personally, I keep a folder on my computer for art by contemporary artists whose work I just love, just for my own reference. I often rifle through these files to get re-energized or to identify a technique or style I want to experiment with. Just looking at these artists' work keeps me fresh and growing, keeps me grounded in timeless art principles, and informs my direction as a continuing learner.
So I thought I'd share with you some artists whose work I never tire of seeing and who continue to make me want to jump out of my chair and grab a paintbrush or piece of charcoal. At this point, I've been really exploring landscape painting, although painting faces and figures will always be my first love. But these artists run the gamut of genres.
Marc Hanson
If you want to know how much I'm loving Marc Hanson right now, I have his work on rotation as my computer screensaver.  What I love about Marc Hanson's work is he can take the most mundane, dreary, ordinary subjects and infuse them with an almost lyrical beauty. I mean, I shouldn't be staring at a snow-scattered highway for so long, but I do.
 
Valerie Craig
Valerie's work has the dreamy feel of really high-quality illustrations with some grounding darkness.
See more at valeriecraig.com.


Alan Wolton
Alan Wolton does a lot of architectural paintings that use as their subjects architectural styles I just love. I'm always going to be a Europhile; every vacation and trip I've been blessed enough to take through Europe has thrilled and inspired me, and I feel like I'm back in some of my favorite spots when I'm looking at some of Alan Wolton's paintings.
See more at alanwolton.com.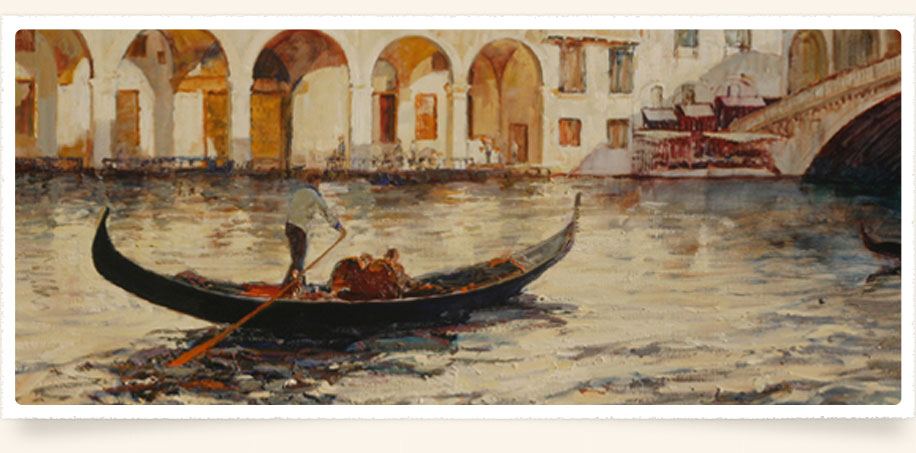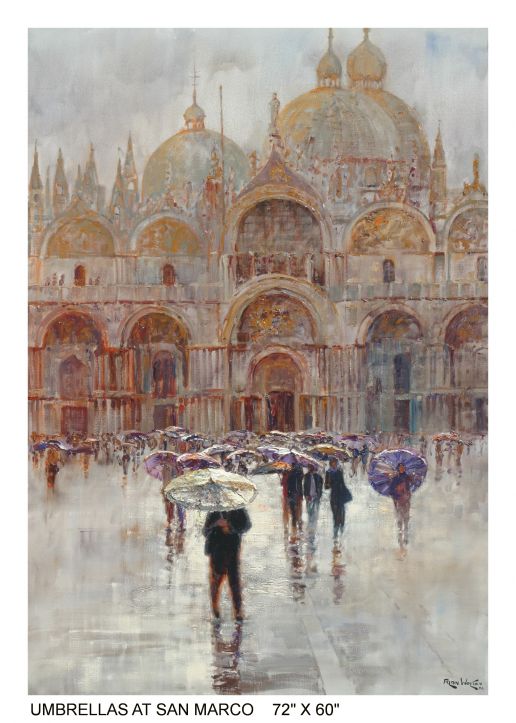 I mean, look at that!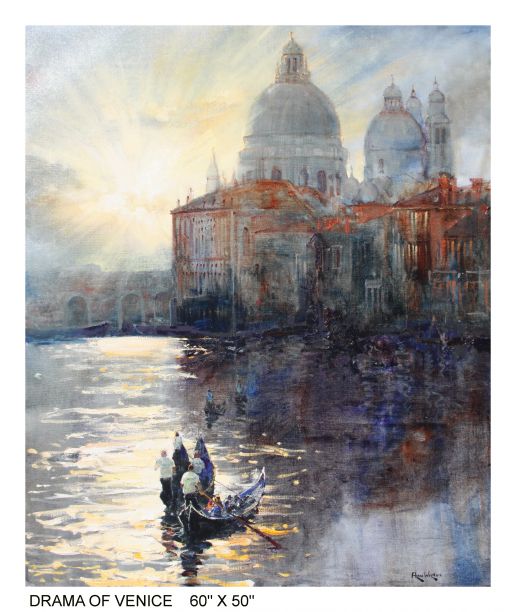 Zhaoming Wu
Oh, Zhaoming Wu. He's my idol. If you want to know how beautiful simple drawings can be, look at his work. And then look at his paintings and see the magic he works with light. A true contemporary master. I once bought a book of his that actually came in his native language of Chinese and I was so determined to learn from him that I tracked down the English translation and had my daughter – wonderful thing that she is – copy painstakingly every page into English in the white space on the pages. I'm not kidding when I say I love Zhaoming Wu.
See more at zhaomingwu.com.
Robert Lemler
Robert Lemier is far more crisp and precise than Tibor Nagy or Mark Lague, underscoring my point about having a range of artistic styles to admire and inspire you.
See more at robertlemler.com.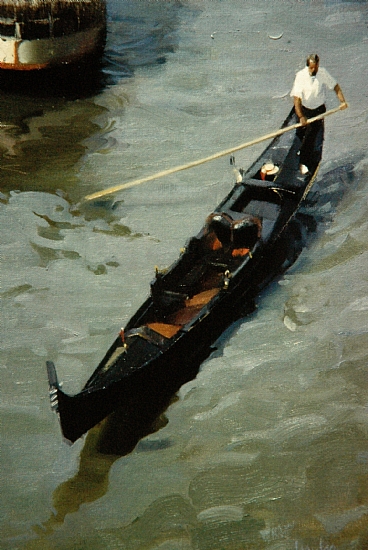 He often uses a very limited range of values, which is an artistic choice favored by a number of painters. It puts me in mind of the famed illustrator, N.C. Wyeth.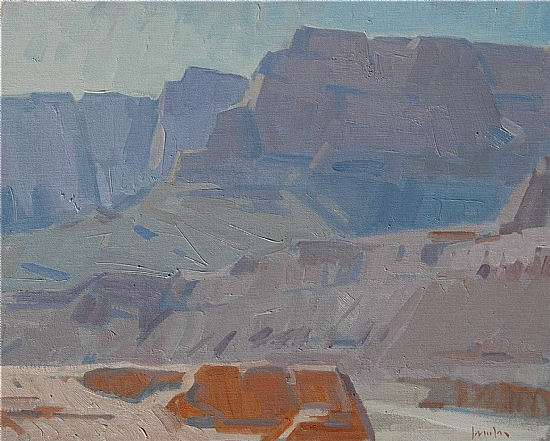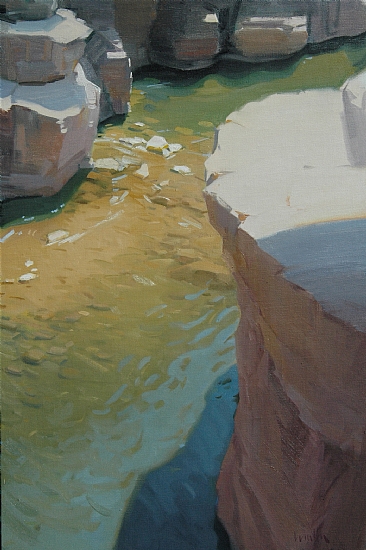 Stay tuned for some more amazing artists in my next blog post!